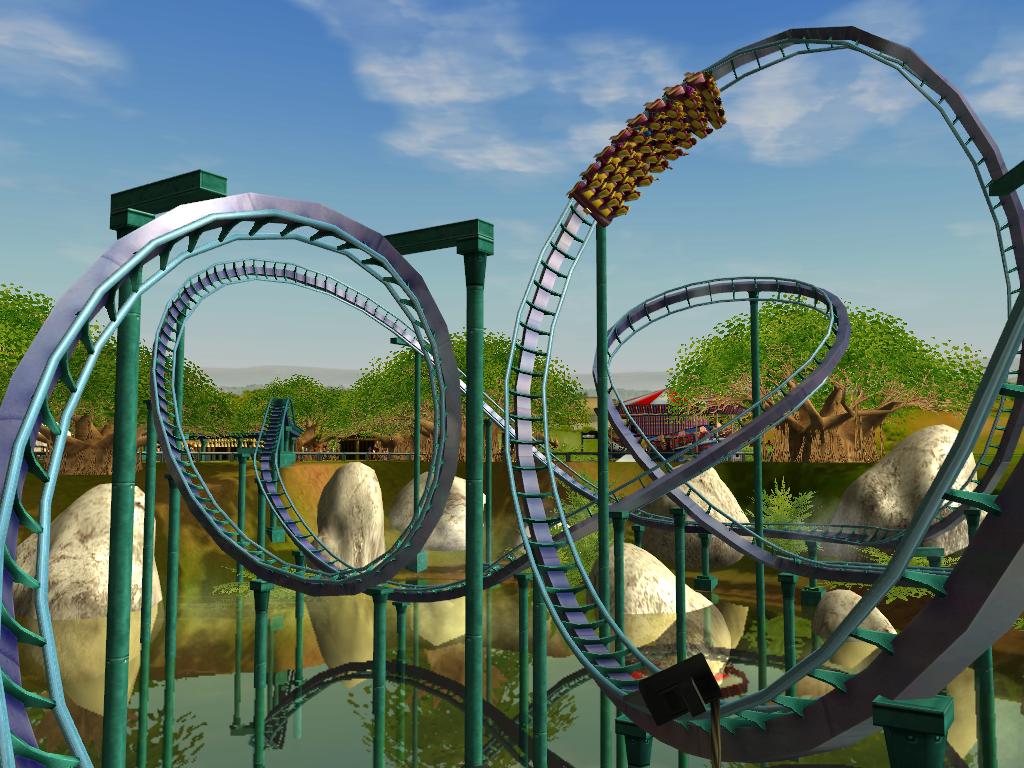 See that roller coaster? Well when you open up this book you are getting on it so buckle up, hold on tight and enjoy every second of the ride!
The Obsidian Chamber takes off at top speed and barely slows down. Our adventure takes us out in the middle of the ocean, to beautiful islands, back inside a familiar mysterious mansion, makes us witnesses in an execution chamber and so much more.
We revisit old friends and old enemies. We question if we can forgive, if we should forgive, can people really change that much? If you are like me as with all books in this series I am left with wanting more. Not the authors' fault. It's because these characters are like family that we don't get to see often enough. When finally we are together I don't want to have to say see ya later!
I love this series. The first book [b:Relic|67035|Relic (Pendergast, #1)|Douglas Preston|https://d2arxad8u2l0g7.cloudfront.net/books/1389576748s/67035.jpg|23046] introduces us to Agent Pendergast and in the other 15 books of the series we learn just a little more about him. I think he will always be somewhat of a mystery, that for me is what makes him so attractive! Yes, he is my book crush.
It's hard to not let spoilers out of the bag so my lips are sealed. The only thing I will say is in my opinion, this book should not be read if you have not read the others. Yes, it can be stand alone BUT you will not enjoy the ride nearly as much as if you have at least some of the back story that comes in the other books.
IF you have read the others....WHAT ARE YOU WAITING FOR??? GET YOUR TICKET AND RIDE THIS ROLLER COASTER NOW!!!!!
~This book was provided free of charge via Netgalley for an honest review~